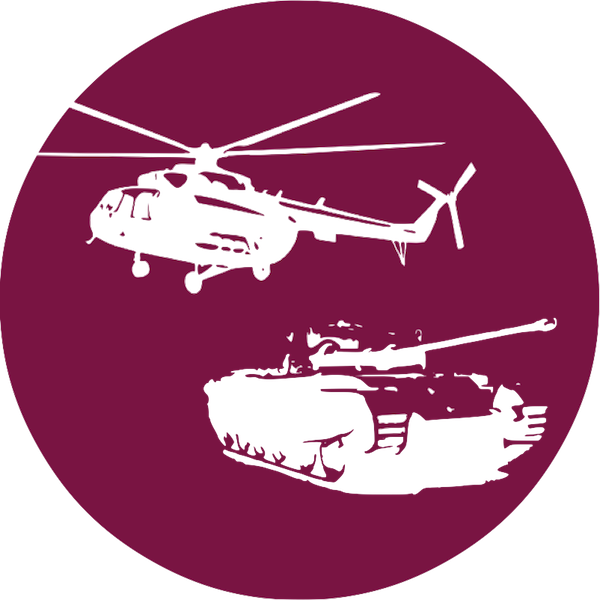 Who are we?
AYDUO Electronics INC. is founded by senior engineers who have served in defence industry for many years. Continue..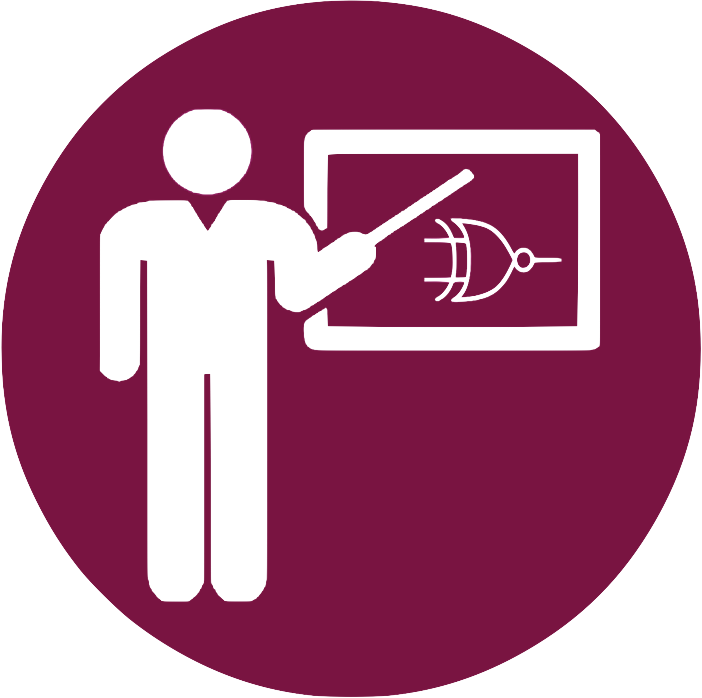 FPGA Trainings
As the authorized training partner of INTEL, AYDUO Electronics INC. gives FPGA Trainings Continue..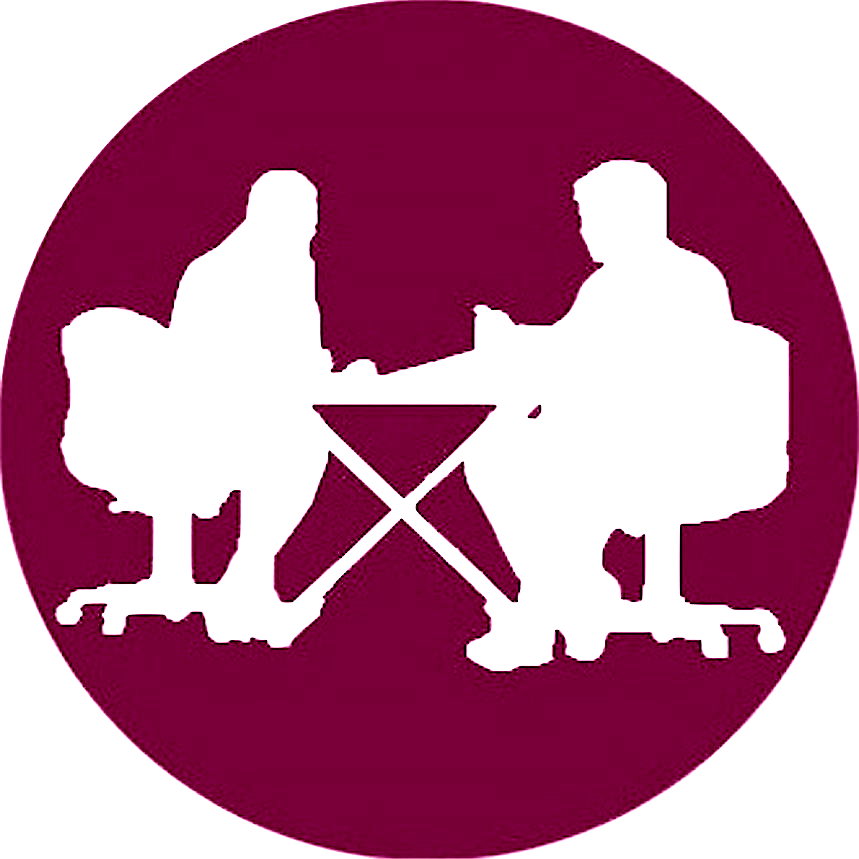 Career
If you'd like to be the part of a dynamic team where you can improve yourselves in the field of hardware and digital design Continue..